George Uboh in The Hague, Netherlands; Files "Crimes Against Humanity" Petition to the ICC against Buhari and Emefiele Stemming from the Naira Redesign Policy.
Dr. George Uboh, Nigeria's foremost whistleblower and Anti Corruption crusader who was detained for 101 days by the embattled former Central Bank Governor Emefiele in 2019 for exposing Emefiele's corruption, arrived the Hague, Netherlands on Sunday June 18, 2023.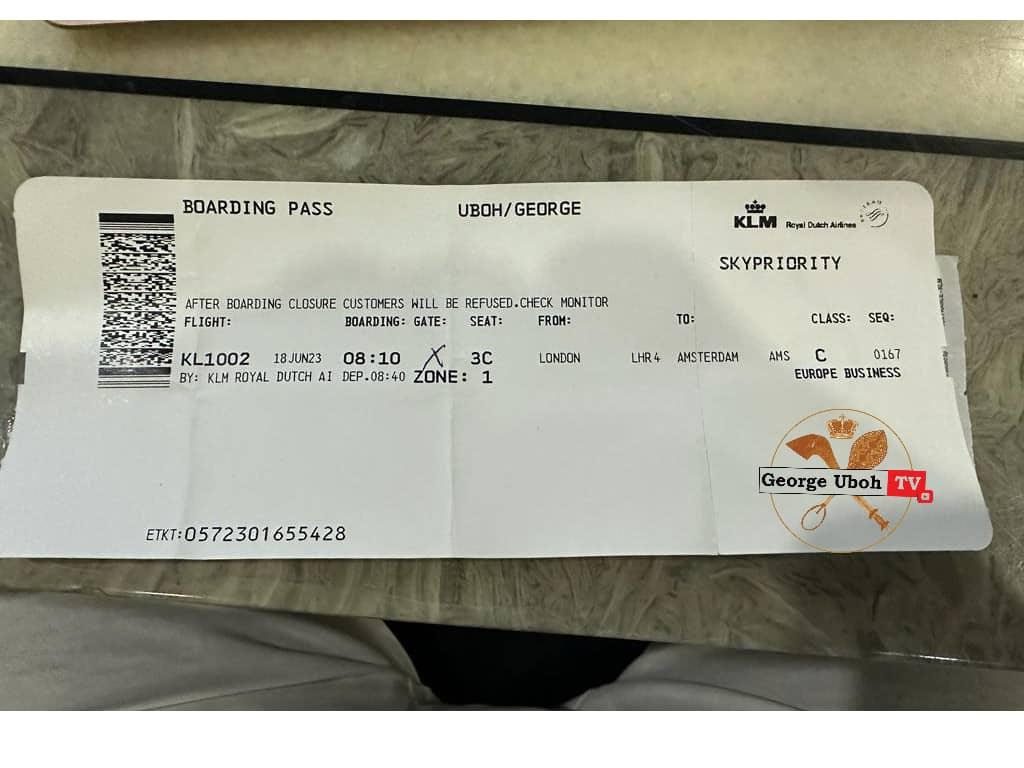 On Monday June 19, 2023, Uboh took a tour of the International Criminal Court (ICC) where videos and/or photos are not allowed inside the edifice.
Uboh after acquainting himself with the procedure for filling and the requisite thresholds, filed petition against former President of Nigeria General Muhammadu Buhari and former Governor of the Central Bank of Nigeria Godwin Emefiele for " Crimes against Humanity" germane to the naira redesign policy. Uboh filed via email link and post office to the Office of the Prosecutor (OTP) of the ICC, Karim A.A. Khan QC.